KISCO: Simplifying Success for More Than Thirty Years
KISCO was established more than 30 years ago by nationally recognized lecturer, consultant, and leading dentist, Dr. Joe Steven, Jr., D.D.S., with a mission to help other dental practices nationwide succeed.
We have grown over three decades from offering dental products to now improving processes for every industry with radios & accessories, COVID protection, clinical products, and custom imprinting. Better communication and safety means a better experience for your staff, clients, & patients.  
In Loving Memory
Joe Steven, Jr., D.D.S.
Founder of KISCO
10/11/1950-5/22/2015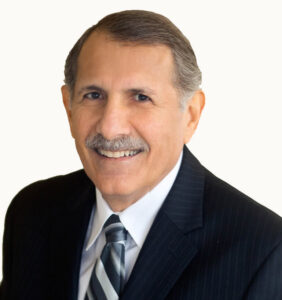 Dr. Steven was a true believer in treating patients like family to become a truly outstanding dentist and created KISCO with a goal to help others in the dental profession become more efficient and successful.
When he passed from cancer in May of 2015, Dr. Joe Steven, Jr. undoubtedly left a lasting impression on many. His family, friends, patients, colleagues, and thousands of fellow dentists he taught in seminars throughout his three decades as a dentist knew him as a leader of the "silent majority," who helped improve their careers and practices. 
The KISCO Mission
KISCO proudly carries on Dr. Steven's mission of his "Keep It Simple Company" as we continue to simplify lines of communication and improve productivity, efficiency, and teamwork not only for the dental profession – but for every industry.